This site uses cookies. By continuing to use this site, you are agreeing to our use of cookies.

Learn More.
Automobilista - News & Announcements
The final update to Automobilista is out, and with it the last DLCs featuring two popular British tracks as Donington Park and Snetterton are also available both as standalone items as well as a part of the AMS Season Pass:
DONINGTON PARK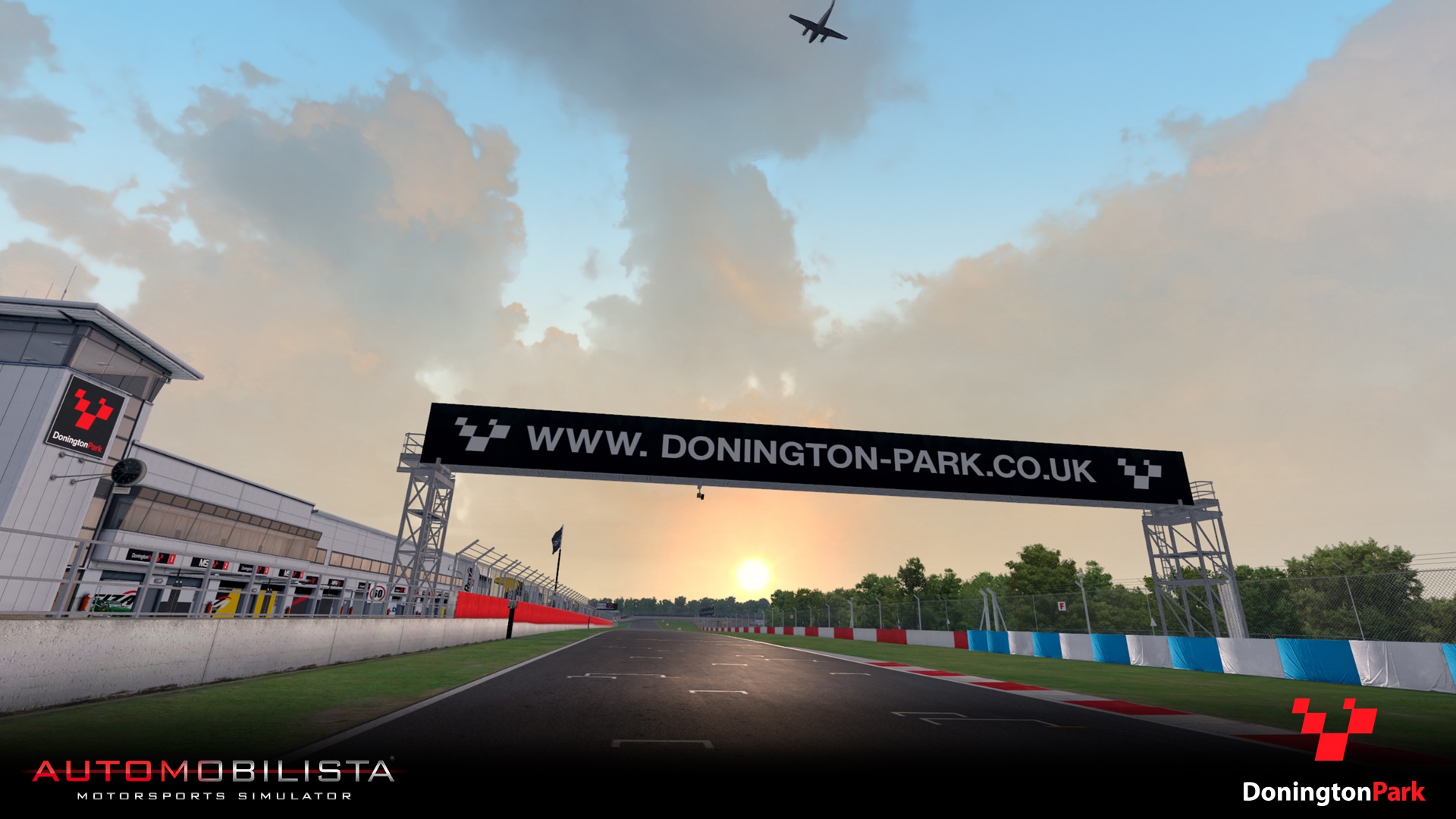 SNETTERTON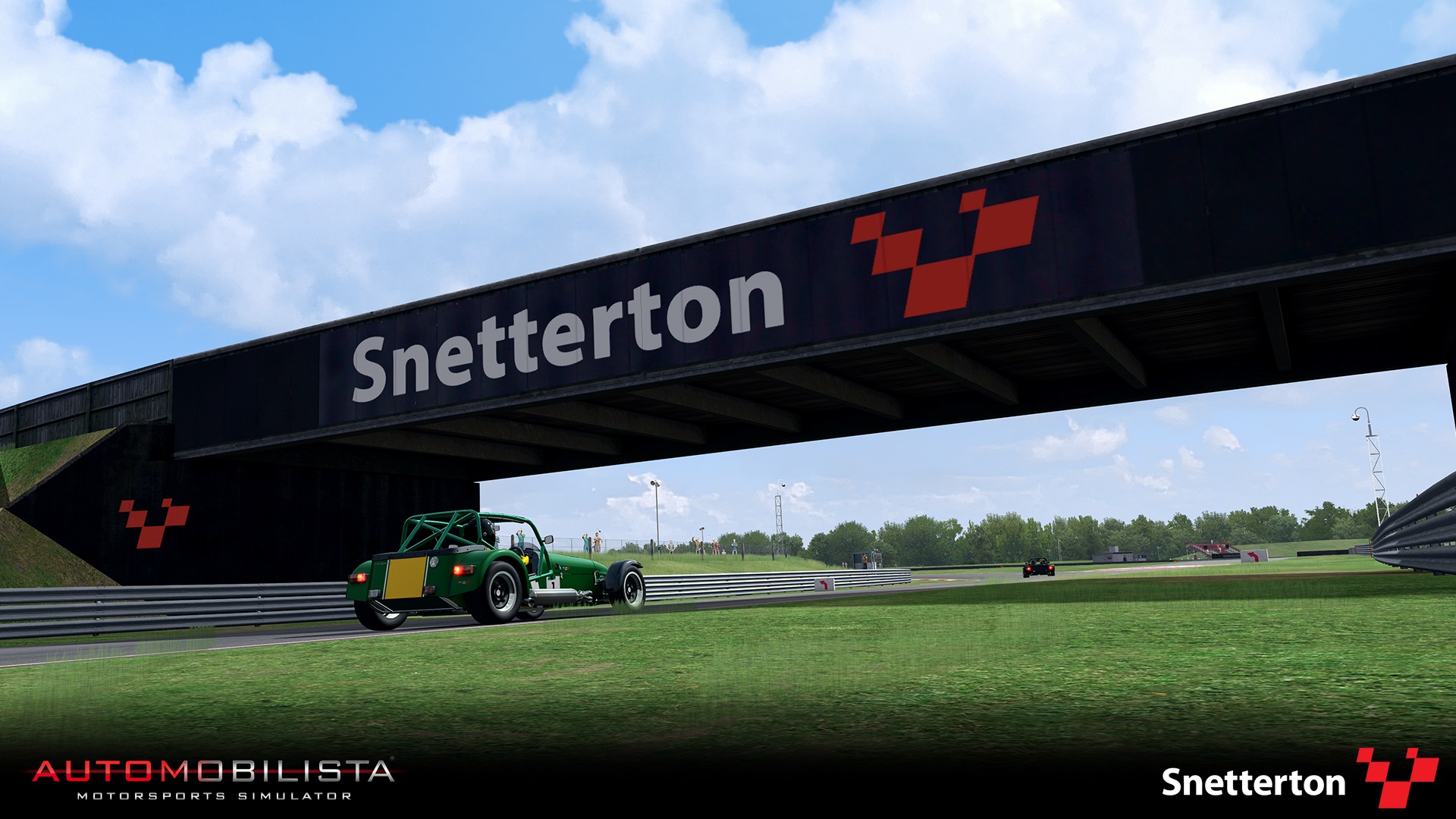 While a hotfix for eventual minor glitches from this release is possible, v1.5.24 is the last major update and marks the conclusion for Automobilista development. To celebrate the occasion we have launched the
Automobilista Ultimate Edition
, which bundles the base game with the
Automobilista Season Pass
, granting you all that AMS has to offer in a single purchase, 50% off the full price!
Below is the...