This site uses cookies. By continuing to use this site, you are agreeing to our use of cookies.

Learn More.
Recent Posts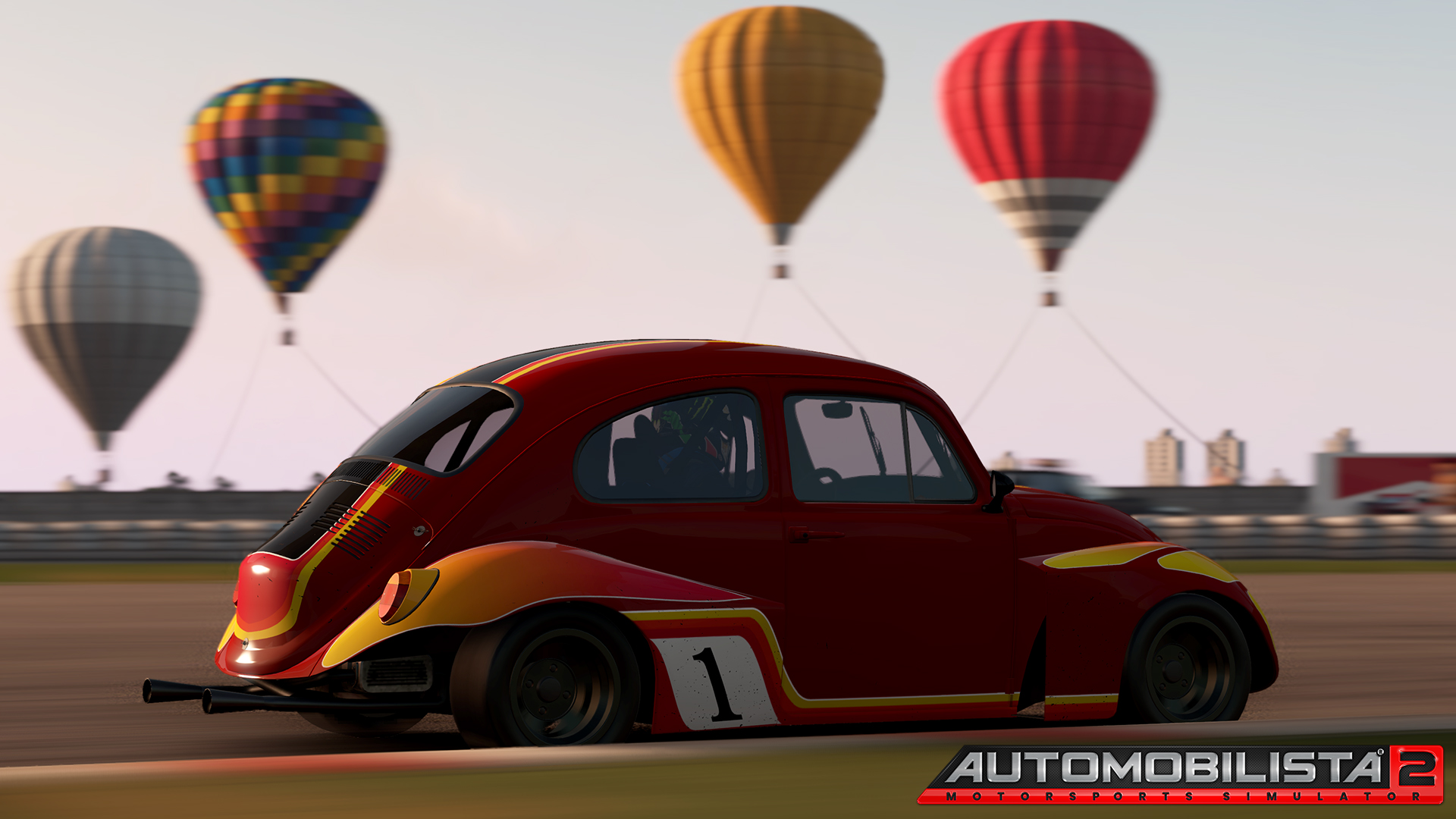 This week´s update features further housekeeping, with focus again on the FFB / physics / AI combo as these fronts begin to come full circle for v1.0 release.
Relative to last week, the FFB changes have been a slight refactoring of the way steering arm forces pass on to FFB (should provide a slightly "tighter" wheel around the center), slightly reduced the FFB filters added in previous update & added soft lock for wheels that still didn´t have it.
Further FFB changes from now will be restricted to bug fixes, track/car-specific fine tuning & those resulting from physics adjustments - these can still add up to substantial differences, and we also plan to add a couple of car-specific adjustments so users have some room to customize them to their preferences - but as far as the core system goes however we consider FFB wrapped for v1.0
IMPORTANT:
"OLD DEFAULT" FFB profile has been discontinued in v0.9.3.1 - there´s only one default FFB profile...