This site uses cookies. By continuing to use this site, you are agreeing to our use of cookies.

Learn More.
Reiza Studios Forum

Automobilista 2 V1.2 is finally here, and arriving with its massive set of improvements and new features also comes the Racin´ USA Expansion Pack Pt1 !
Please read the release notes below for important information regarding this release.
V1.2 DEVELOPMENT NOTES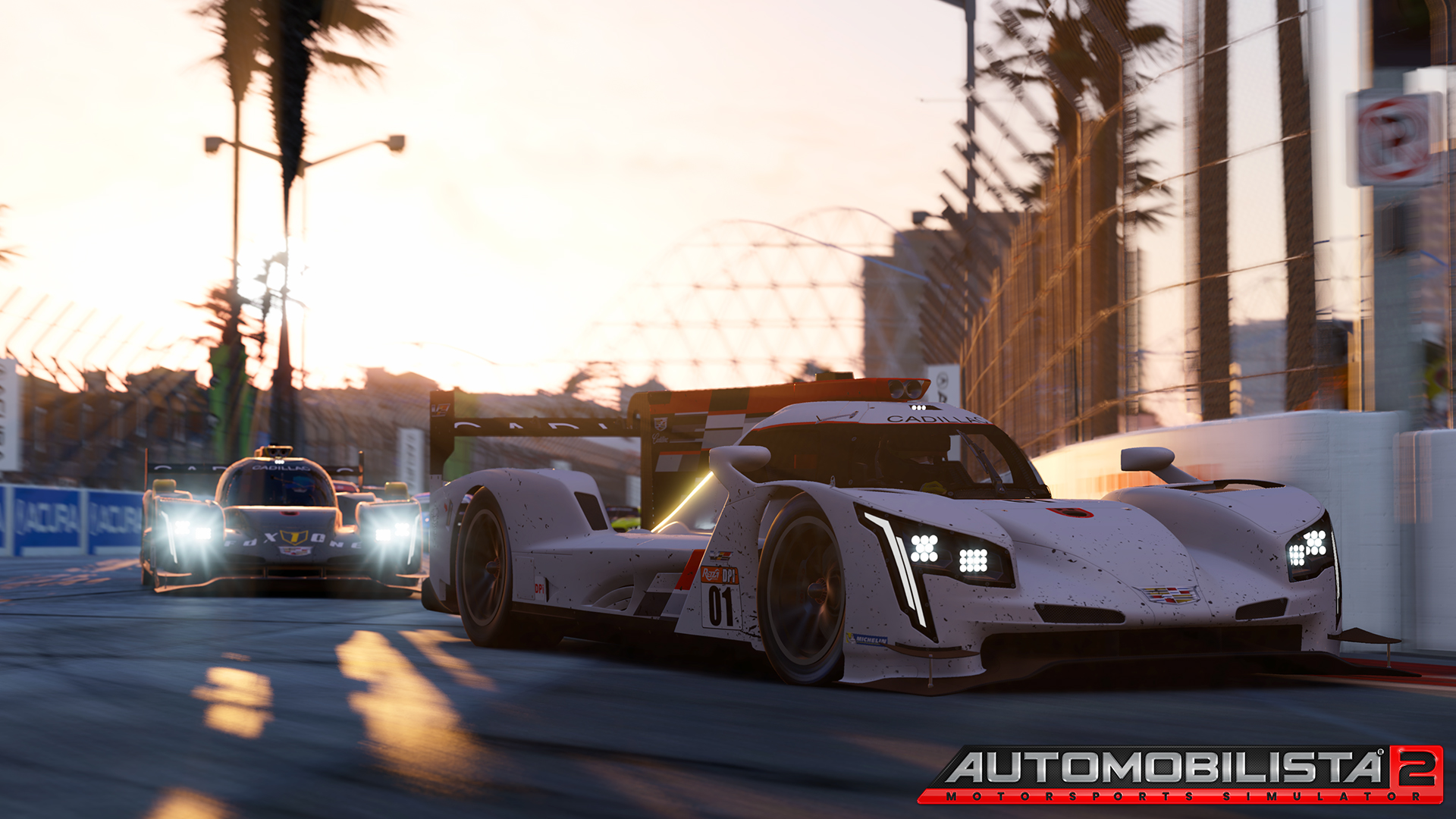 V1.2 introduces the
Custom Championhip
feature, allowing users to create their own championship seasons for single player racing. Please note that this feature is still in beta and will receive further development in the coming weeks.
This update also introduces
Real Weather
, coupled with the possibility of customizing the date for your event, including historical real weather data since January 1st 1979 for all locations in the game.
With the option to customize event date, users can now also
customize the season
the event will be run under. Please be aware that...