This site uses cookies. By continuing to use this site, you are agreeing to our use of cookies.

Learn More.
Reiza Studios Forum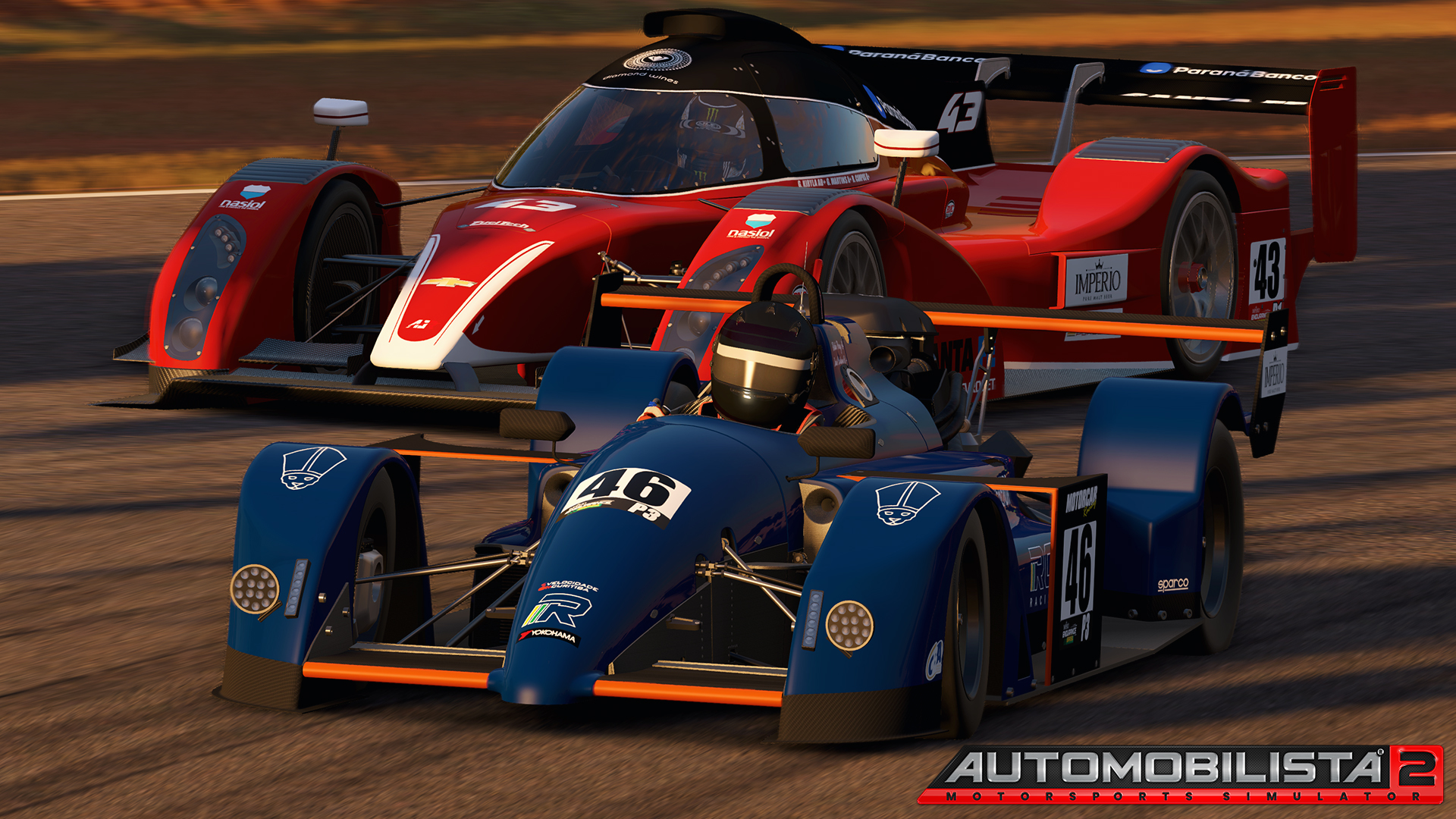 Greetings everyone! I hope everyone is doing OK and keeping safe.
What a difference a month can make right? A few weeks ago we had just deployed the first Beta build for AMS2 and were still firing on all cylinders pushing through our Beta program to get AMS2 ready for release on March 31st - a lot of work has been done in the 3 weeks we have been in Beta - we have just deployed our 5th BETA build tonight - but a lot remains to be done, and for that we relied on a strong couple of weeks in this final stint to reach a standard we´d be satisfied with for Automobilista 2 v1.0.
Unfortunately the last week has seen the World thrown into disarray, and with it the little chance we still had to get through the remaining workload in time for the 31st evaporated, as even though we already work in a fully remote operation and the Reiza team has not been directly impacted by COVID-19, things like this tend to bring indirect implications which have and will continue...