This site uses cookies. By continuing to use this site, you are agreeing to our use of cookies.

Learn More.
Reiza Studios Forum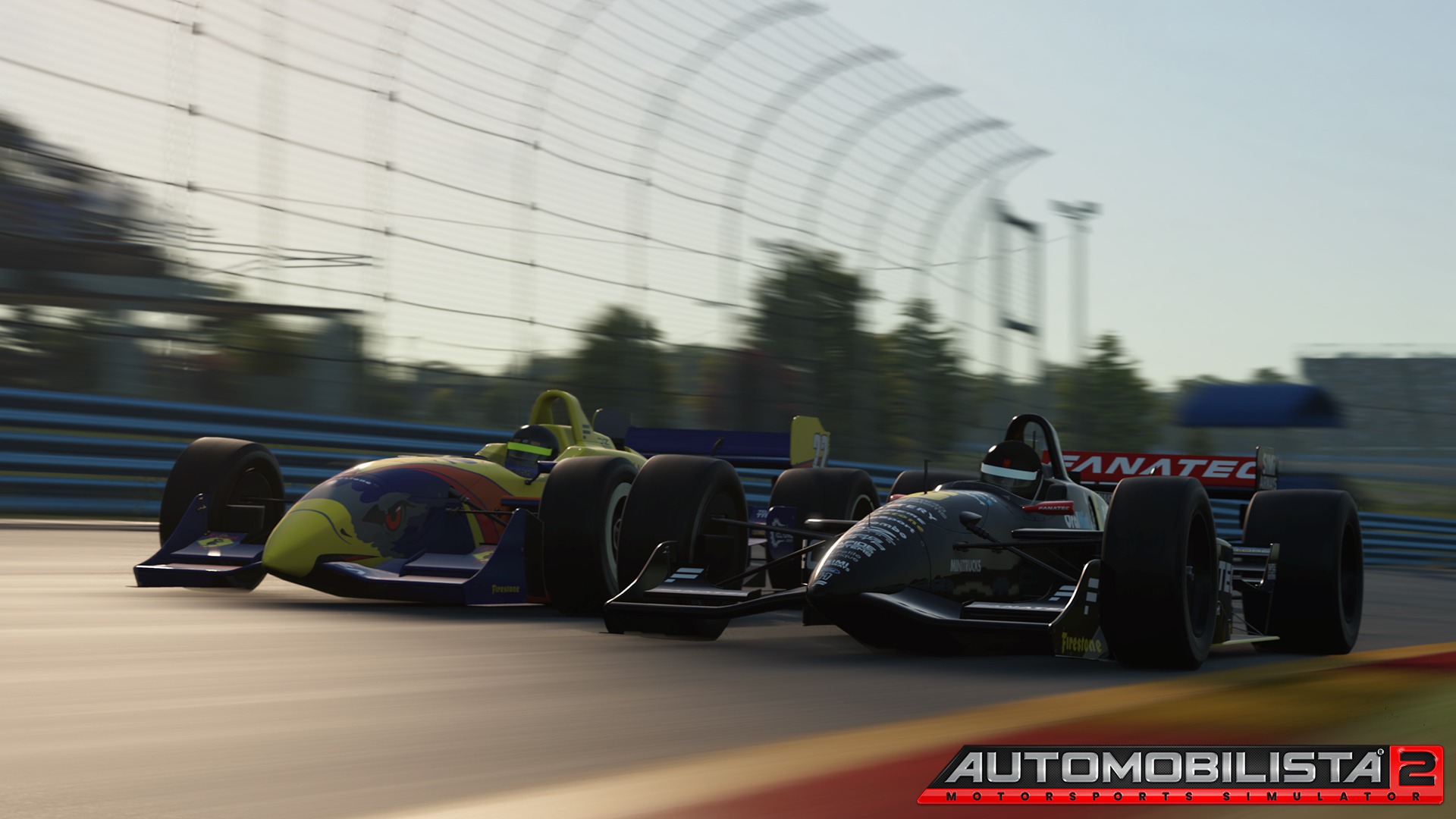 Automobilista 2 V1.3.1.0 is now live along with the release of Racin´ USA Part 2, featuring 1990s american open wheelers from Reynard, Lola & Swift as well as the Cleveland Burke Lakefront Road Course & Watkins Glen International - Road America to be added to the pack later on the month with further machines from that same era!
No need to get your wallet out just yet - both Racin´ USA Pt1 AND Pt2 are free for all AMS2 owners from Dec 3th to 6th - from Dec 7th onwards you´ll need to buy the DLCs to keep playing.
Happy Racing!
V1.3.0.1 -> V1.3.1.0 CHANGELOG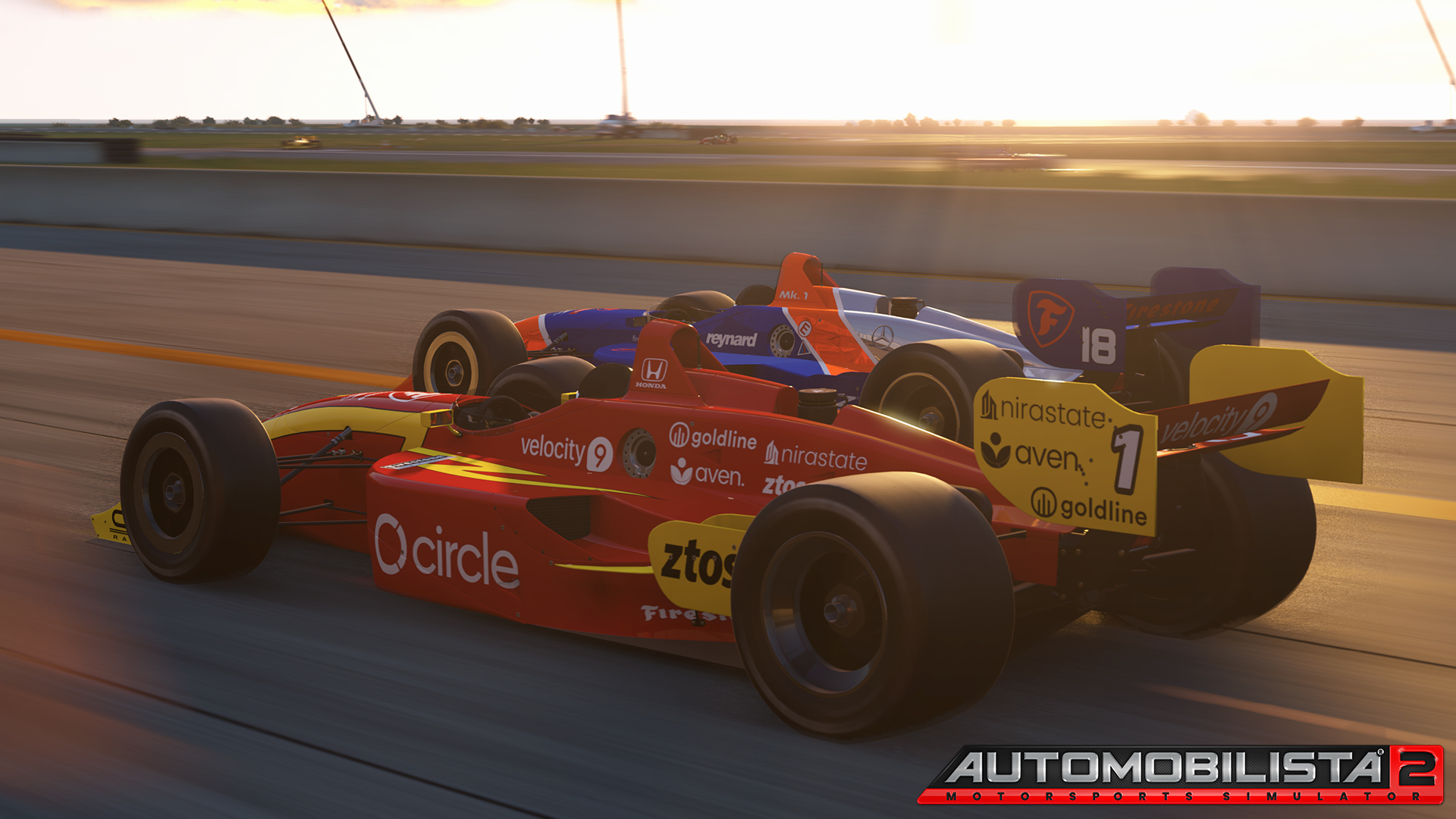 CONTENT
Tracks
Added Cleveland Burke Lakefront airport circuit (part of the Racin´ USA Pt2 DLC pack)
Added Watkins Glen International (4 layouts) (part of the Racin´ USA Pt2 DLC pack)
Vehicles
Added Reynard 98i, Swift 009C, Lola T98 to Formula USA Gen2 class (part of the Racin´ USA...