This site uses cookies. By continuing to use this site, you are agreeing to our use of cookies.

Learn More.
Reiza Studios Forum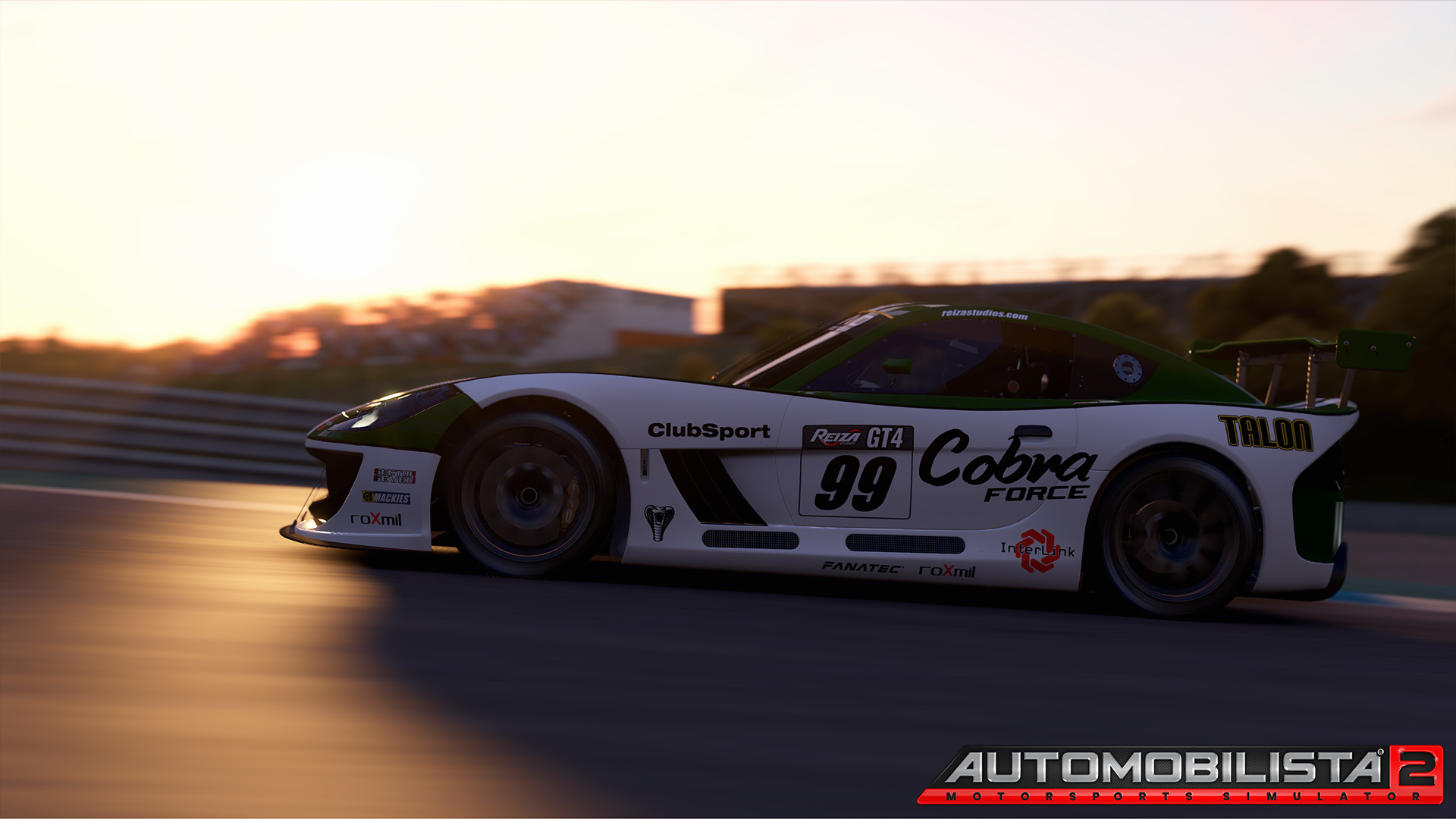 Greetings everyone! Slightly early development update this month to bring you all some exciting news!
In last month´s development update we estimated AMS2 to come out of Early Access some time in mid June - as it turned out we ended up stretching that a bit further, but we can finally confirm Automobilista 2 will be officially released at some point tomorrow, June 30th!
Since the last Early Access update we have continued to push hard these last couple of weeks to ensure v1.0 is a big jump from the latest v0.9.7.0, and that I think we have achieved - v1.0 packs a ton of new content, several key developments in all areas of the game, as well as the new championship mode (albeit limited for this first release).
We are happy to say we have also fulfilled the majority of the goals we had set out to achieve during Early Access, and the little bits that are still due should not take much longer. The official release of course does not mean the game is done -...