This site uses cookies. By continuing to use this site, you are agreeing to our use of cookies.

Learn More.
Reiza Studios Forum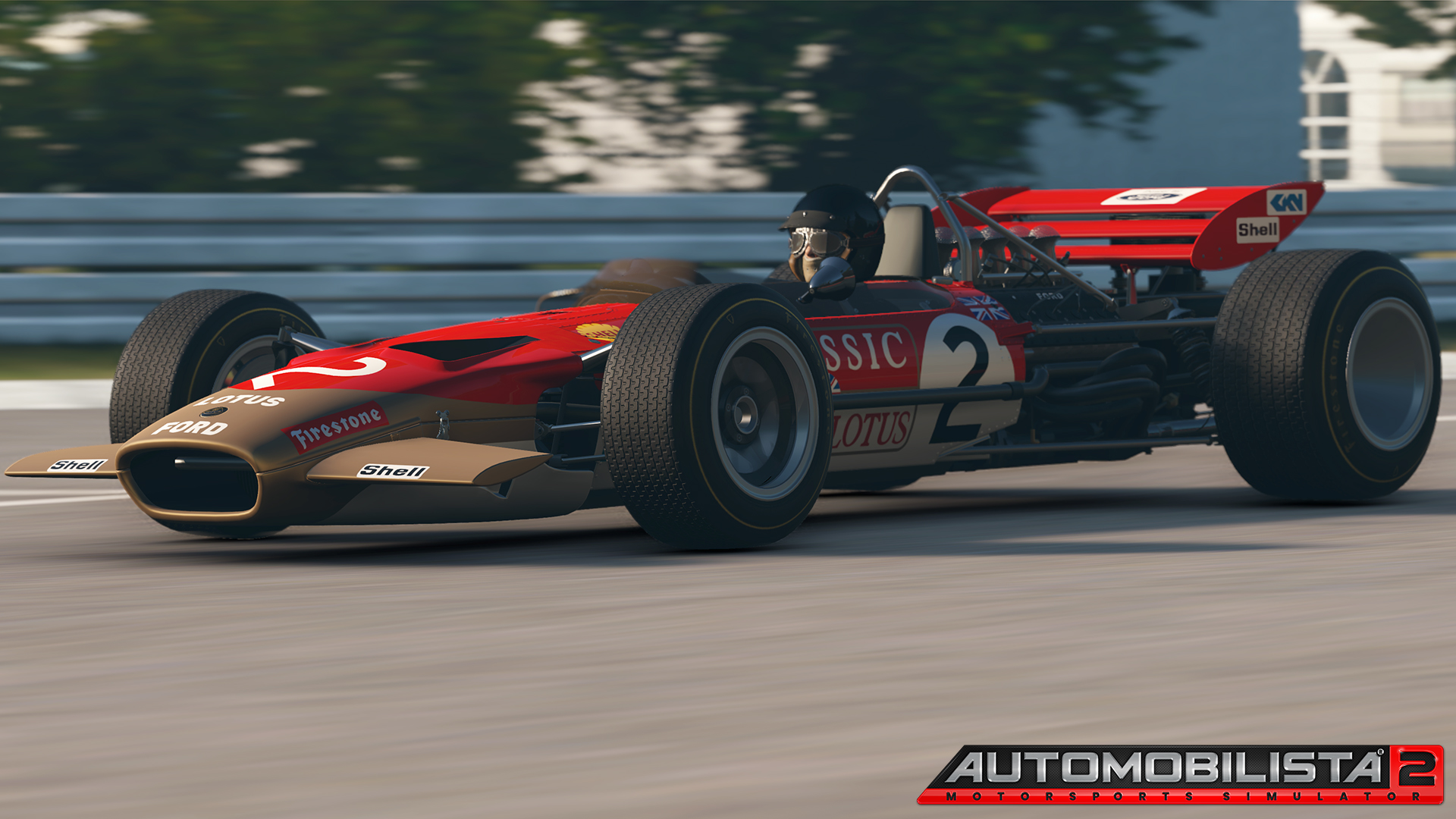 Greetings Everyone! Here we go for another Development Update... And there is a lot to cover!
We are now one month into Automobilista 2´s release and we can´t understate what a meaningful milestone this has been for us. Those who have been following us will have an idea about the bumps we have had on this road, including a sort of game engine limbo until the opportunity to work with Slightly Mad Studios and use their Madness engine came along.
From the moment we got our hands on this engine in October 2018 until release day in June 2020 there was just 20 months do do everything - learn a new engine, get a grasp on their tools, figuring out new graphics, audio, physics and UI pipelines, develop the skills and hire people to work on stuff we previously had no experience in - and then go about the business of building a game with over 50 tracks and cars!.
While the release has been important, we can´t argue it´s been flawless - the game still has rough...