This site uses cookies. By continuing to use this site, you are agreeing to our use of cookies.

Learn More.
Automobilista 2 - News & Announcements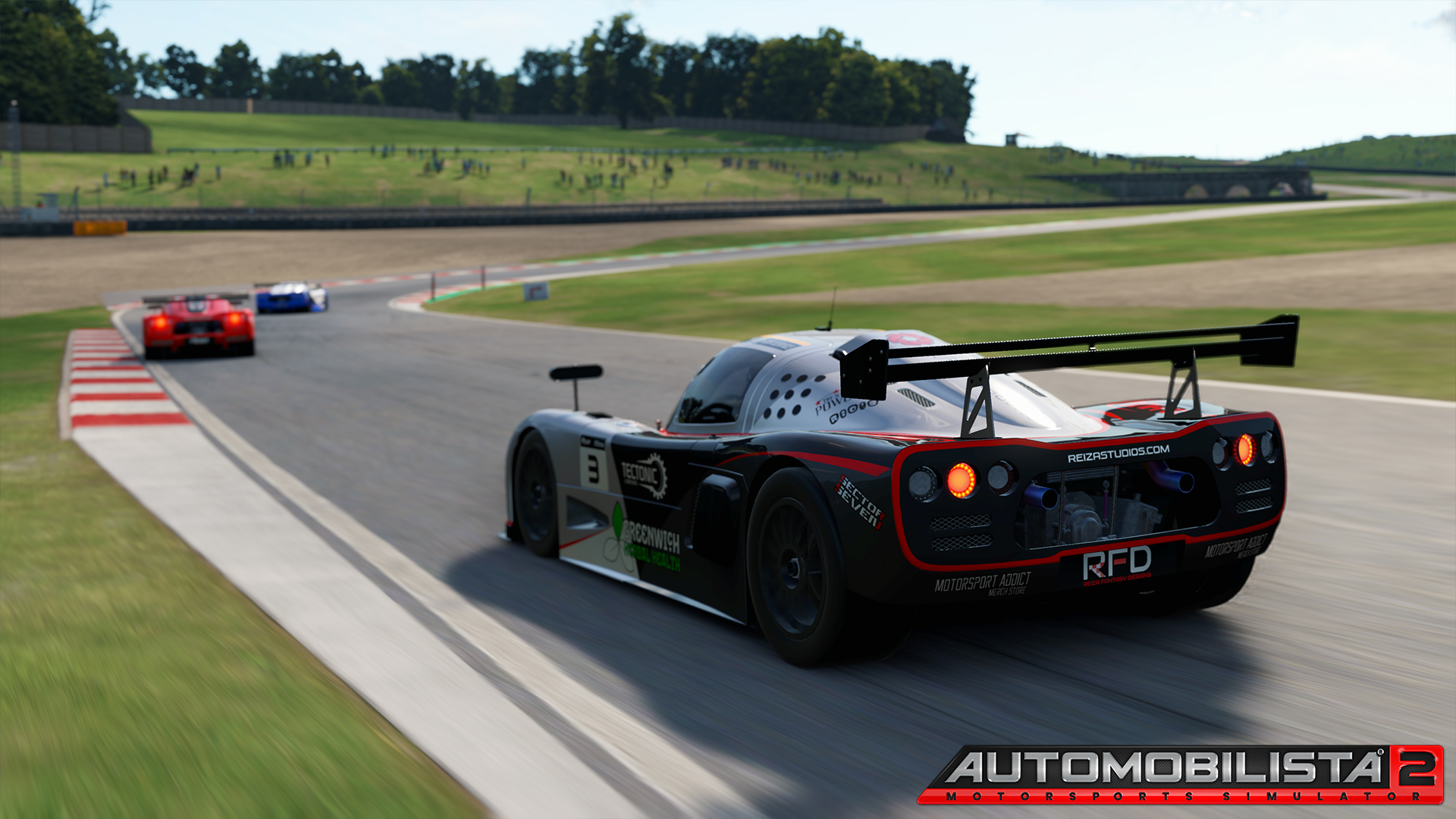 Automobilista 2 is finally here! We are very excited to be able to share what we have been working on all this time.
Please note that as an Early Access release the game is not yet complete - Time Trial & Championship mode are currently disabled but should become available over the first few weeks of Early Access.
Below are some further known common issues and limitations of:this initial release:
UI & HUD are still deep in development, and currently feature the essentials for all game modes to work - this will be expanded with new options & features over the course of EA, with same pages being completely redesigned.
Early Access is exclusively in English for the time being; Localization to other languages should only be added in time for the full Release.
Driver names, suits and helmets are generic for all series as the whole system is being reestructured (also part of requirements for a revamped Opponents settings and the Custom...