This site uses cookies. By continuing to use this site, you are agreeing to our use of cookies.

Learn More.
Automobilista 2 - News & Announcements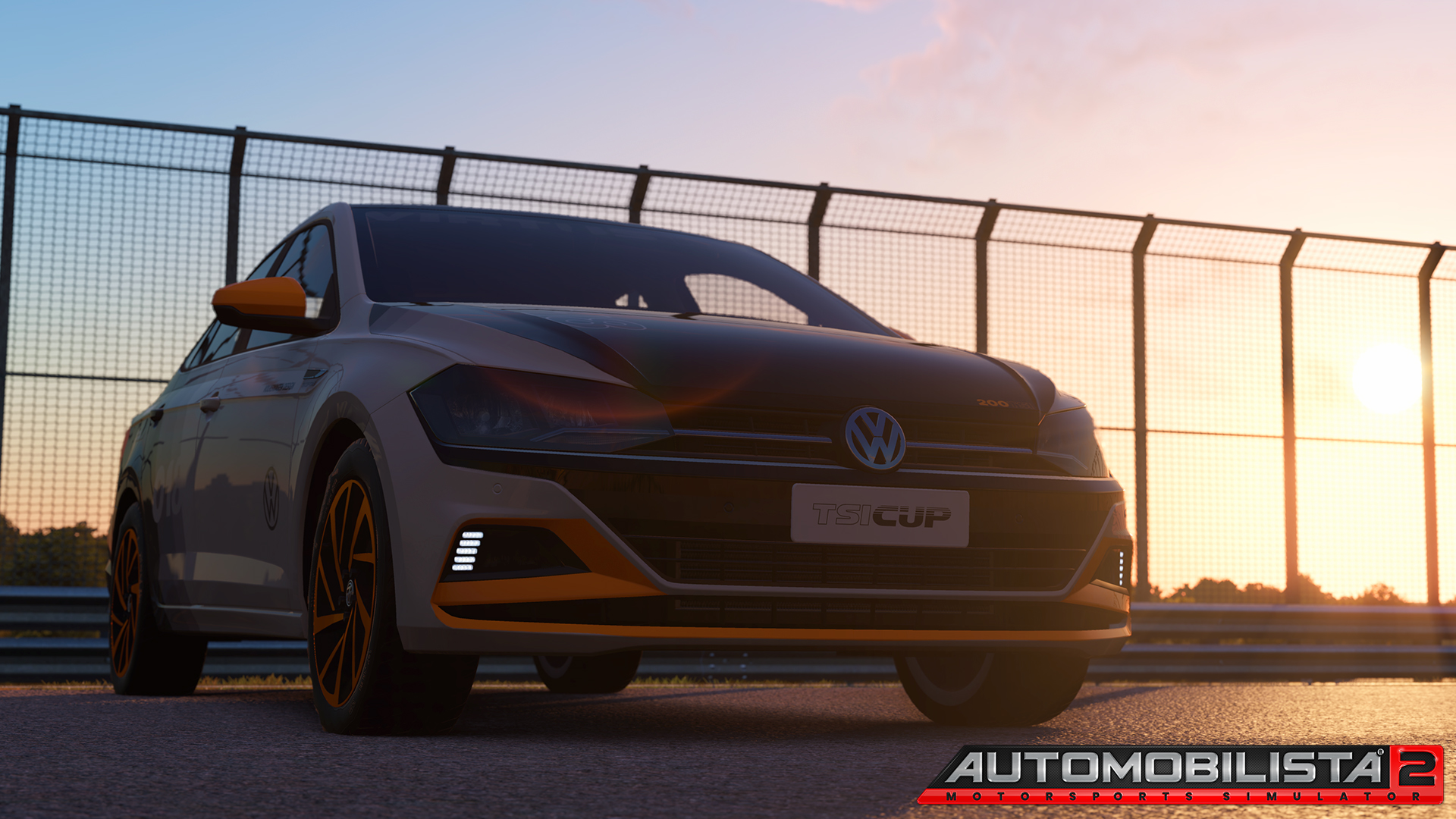 Automobilista 2 V1.3.0.0 is now live! The first of several updates on this dev cycle is heavily focused on physics and FFB - extensive revisions to driveline and tires of all cars and addition of a new FFB profile as elaborated in our November Development Update Pt2 makes this our biggest physics overhaul yet..
The extent of the physics updates have required default setups & AI performance to be adjusted accordingly, a process that remains ongoing for the next few days so you may expect some small hotfixes to be deployed before the release of Racin´ USA Pt2 next week.
AMS2 V1.3 introduces new FFB profile (Default+) in parallel to the ol "Default" profile which remains available for users who may prefer it. Information on these FFB updates along with an updated tutorial to best set it up will be posted on a dedicated thread soon.
The update also introduces the beta version of our Multiplayer Rating System - information on the mechanisms of the system...