This site uses cookies. By continuing to use this site, you are agreeing to our use of cookies.

Learn More.
Announcements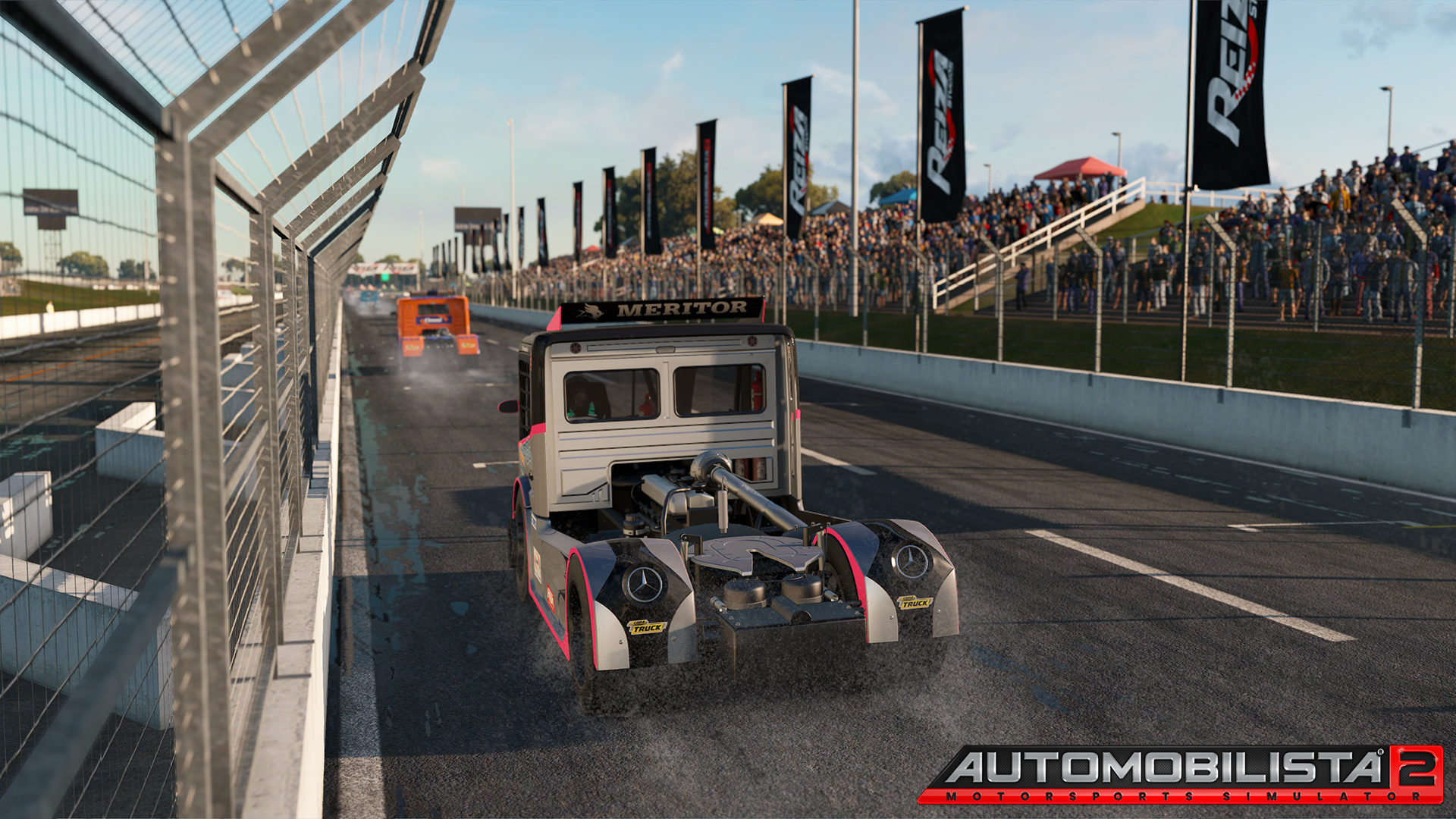 So it´s finally there! AMS2 Beta has now been released to Backers as we enter the final month of development before Automobilista 2 is officially release on March 31st - we are very excited to be able to share what we have been working on all this time
In this final stretch we can finally begin sharing a little more not only about what the plans are for release, but also going forward - let´s get to it.
Beta Available - Proceed with Caution!
So the first build of AMS2 Beta has been deployed - always a big satisfaction and relief to reach this milestone.
Although the gameplay, content and general functionality of the Beta builds should be pretty representative of what its release state will be like, the game is very evidently unfinished - there is a lot still to be a lot bolted on over the coming weeks.
With the imminent release of AMS2 Beta we´ve had a huge influx of new people through the AMS2 Early Backing Campaign...