This site uses cookies. By continuing to use this site, you are agreeing to our use of cookies.

Learn More.
Automobilista 2 - News & Announcements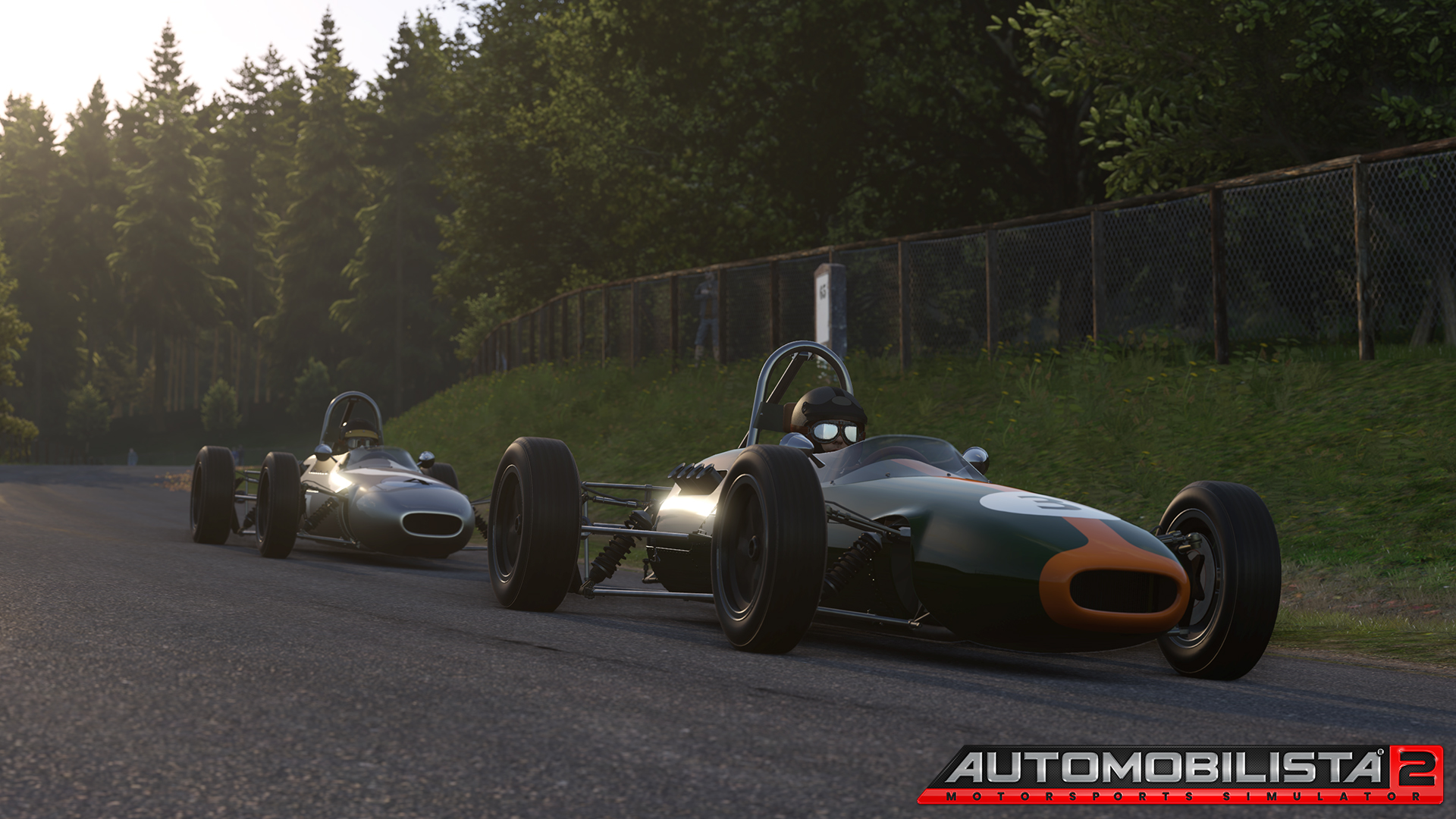 A new release candidate build of Automobilista 2 is now available as a Steam beta branch for those interested in testing the new update before its official release in the coming days.
AMS2 users can now select the latest release candidate, currently V1.4.7.0 build 2295 - to access this build, right-click Automobilista 2 on your Steam Library, go into Properties -> Beta tab, and select the "ReleaseCandidate" branch for the dropdown menu.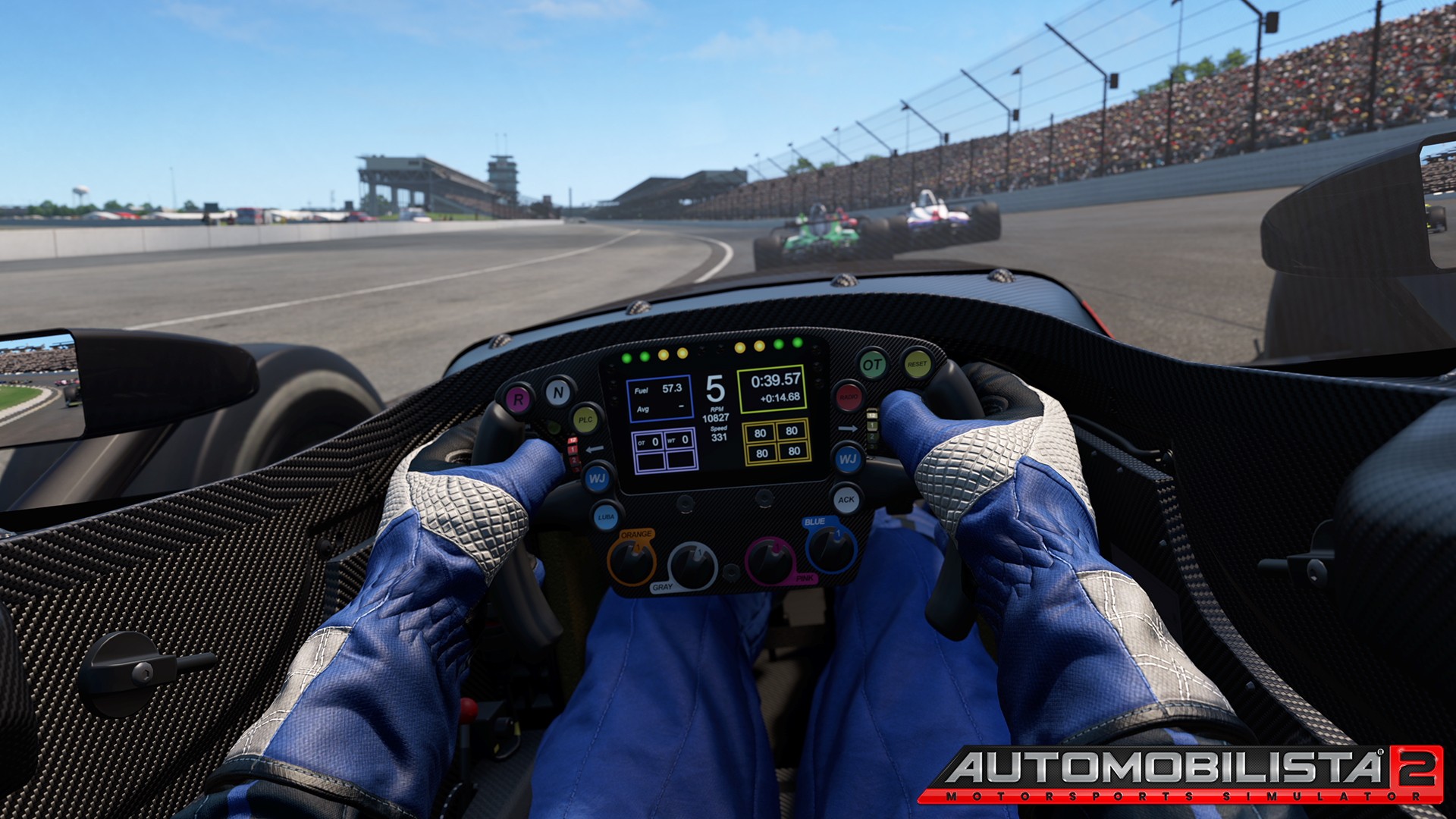 V1.5 PHYSICS REVISIONS
As per
the latest dev update
, V1.4.8 includes extensive physics revisions to an initial batch of car classes, revisions which are expected to be completed for all cars in the game by the update that follows this one 4-5 weeks from now (v1.5.0).
IMPORTANT
: all revised cars
MUST
have the setup reset - users can do so either by...