This site uses cookies. By continuing to use this site, you are agreeing to our use of cookies.

Learn More.
Automobilista 2 - News & Announcements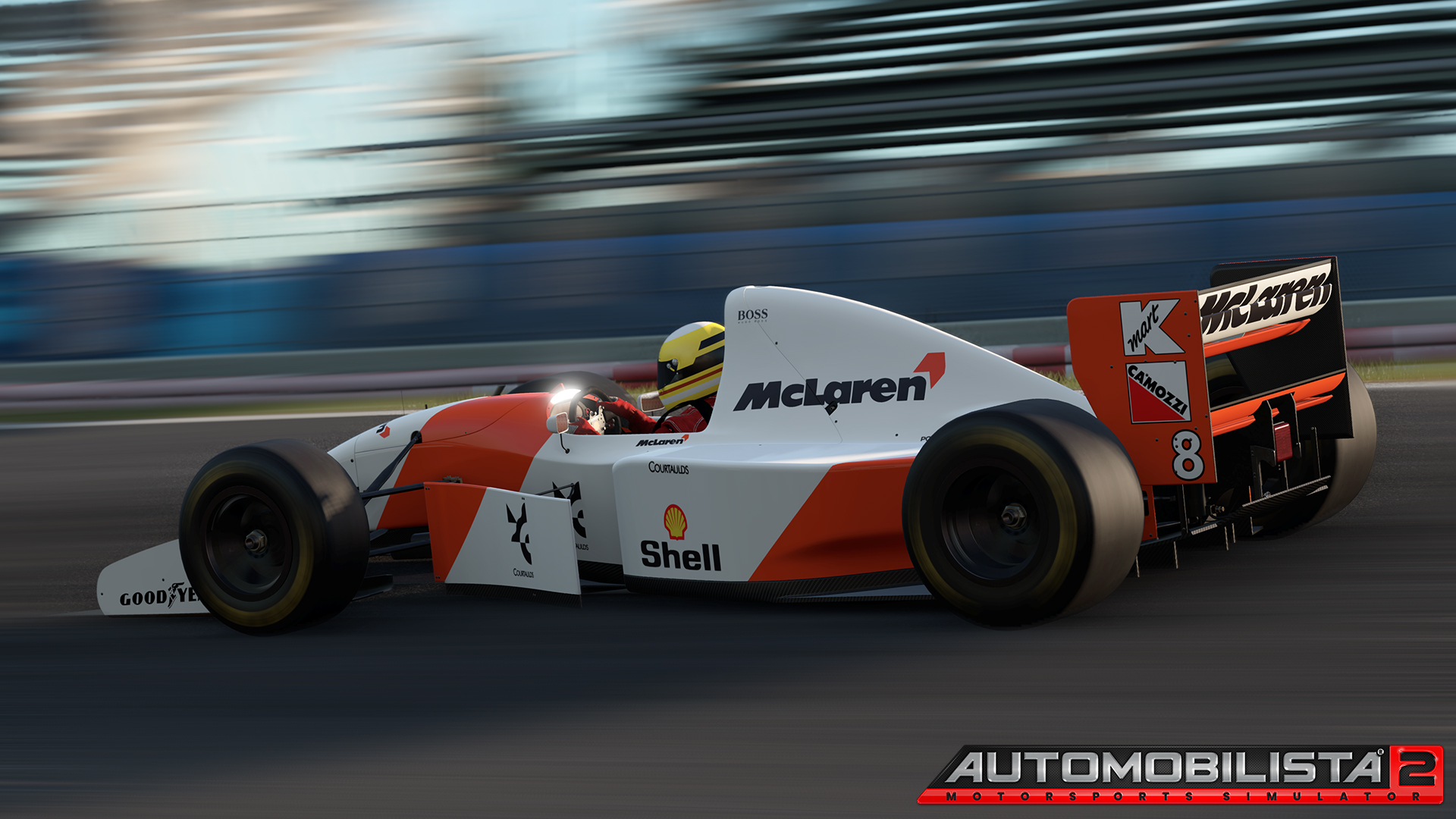 Greetings Everyone!
It´s been almost 5 months since our last Dev Update in June and almost 3 months since our last public release - not exactly a lifetime in game development, but a first for AMS2. Never since its original Early Access release has there been such a big gap with neither new game updates nor detailed news about them.
This isn´t a sign of AMS2 development slowing down – on the contrary, behind the scenes this has been one of the most intense and productive development cycles we have had, the results from this especially long cycle soon to be shared with you all.
Those of you used to following these dev updates will have read a lot about the challenges to develop and manage a game of this size – many cars, many tracks, many simulation variables, all of which under constant development with new features and new variables being brought in all the time keeping goalposts ever moving and making it harder to make it all work cohesively. The...