This site uses cookies. By continuing to use this site, you are agreeing to our use of cookies.

Learn More.
Automobilista 2 - News & Announcements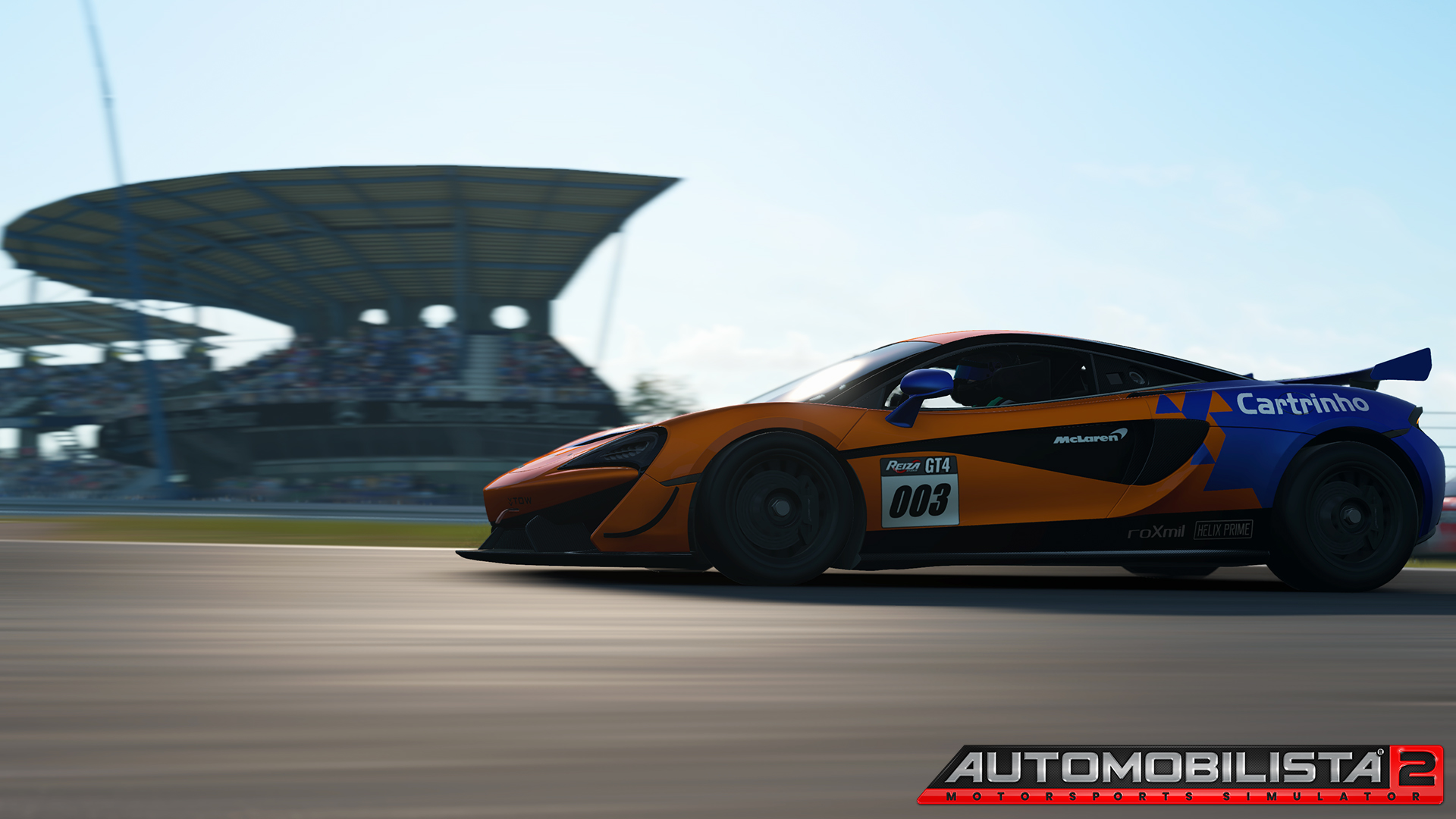 Automobilista 2 V1.0.5.0 is now available, featuring the much awaited GT3 / GT4 car pack and the Nurburgring Circuit.

Release Promo - Temporary free access to the Nurburgring track!
With the Nordschleife and 24h layouts not quite ready for this release, we have elected to temporarily offer the other modern Nurburgring layouts
FREE
to all users until the long layouts are added to the package at some point next week.
Please be advised that upon the addition of the Nordschleife & 24h layouts, all Nurburgring versions will revert to being available only for owners of the DLC or packages that include it.
Updated Force Feedback
This update adds fresh Force Feedback developments, the most significant being:
- Damping now adjustable via in-game FFB menu *
- Enhanced tyre flatspots **
- Enhanced feedback during braking
- Enhanced road feel (adjustable via FX slider) ***
- Improved...