This site uses cookies. By continuing to use this site, you are agreeing to our use of cookies.

Learn More.
Automobilista 2 - News & Announcements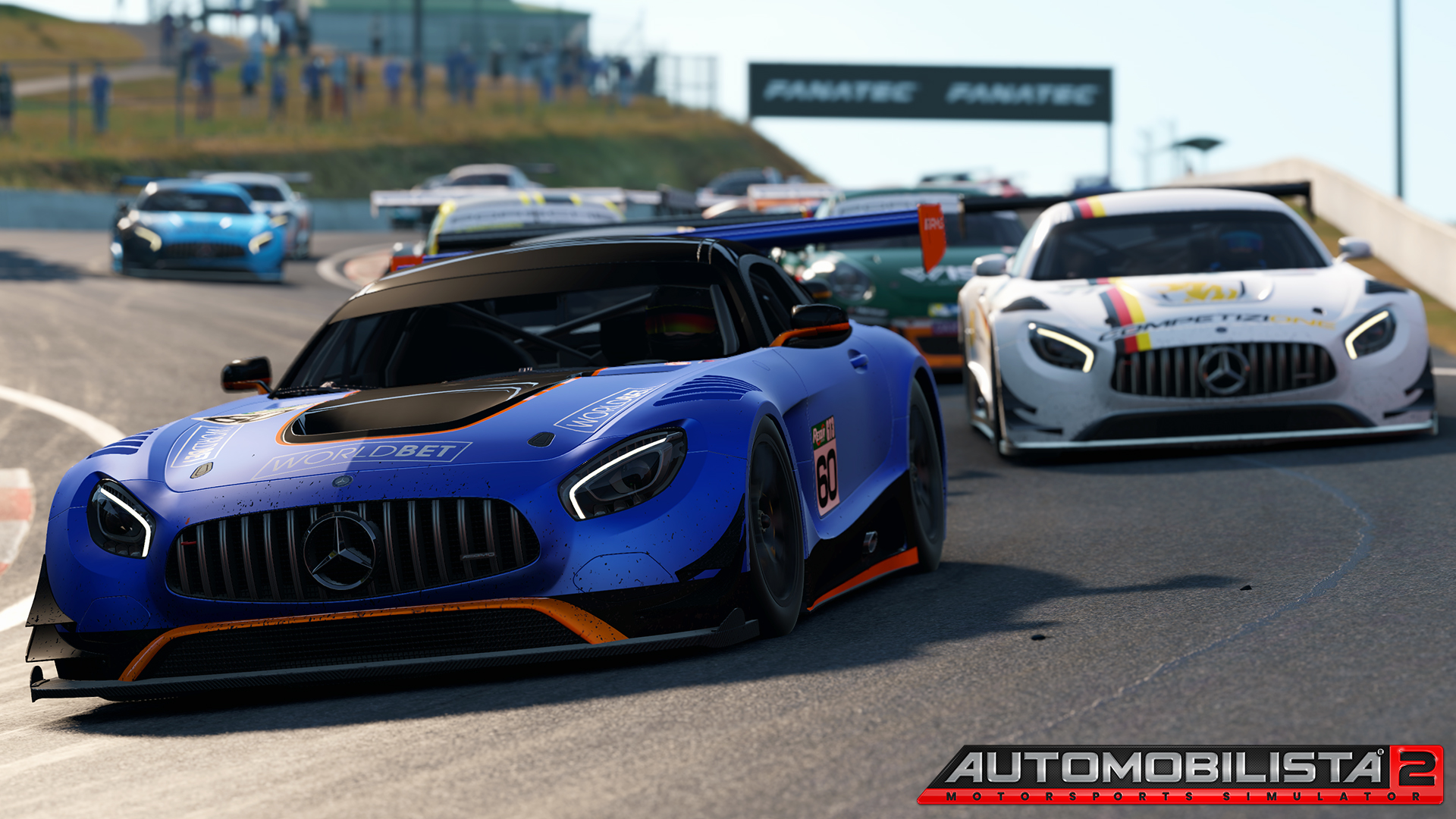 Greetings everyone!
It´s great to be back with another Development Update after missing out on our usual catch-up last month, for which I´d like to apologise to anyone who was disappointed by it - a combination of circunstances meant there was neither time nor material to post a substantial update then.
We´re gonna try make up for that now with a slightly early October Development update, to present you all with some very exciting news about what we have been putting together for our next Automobilista 2 update
THE ARC OF PROGRESS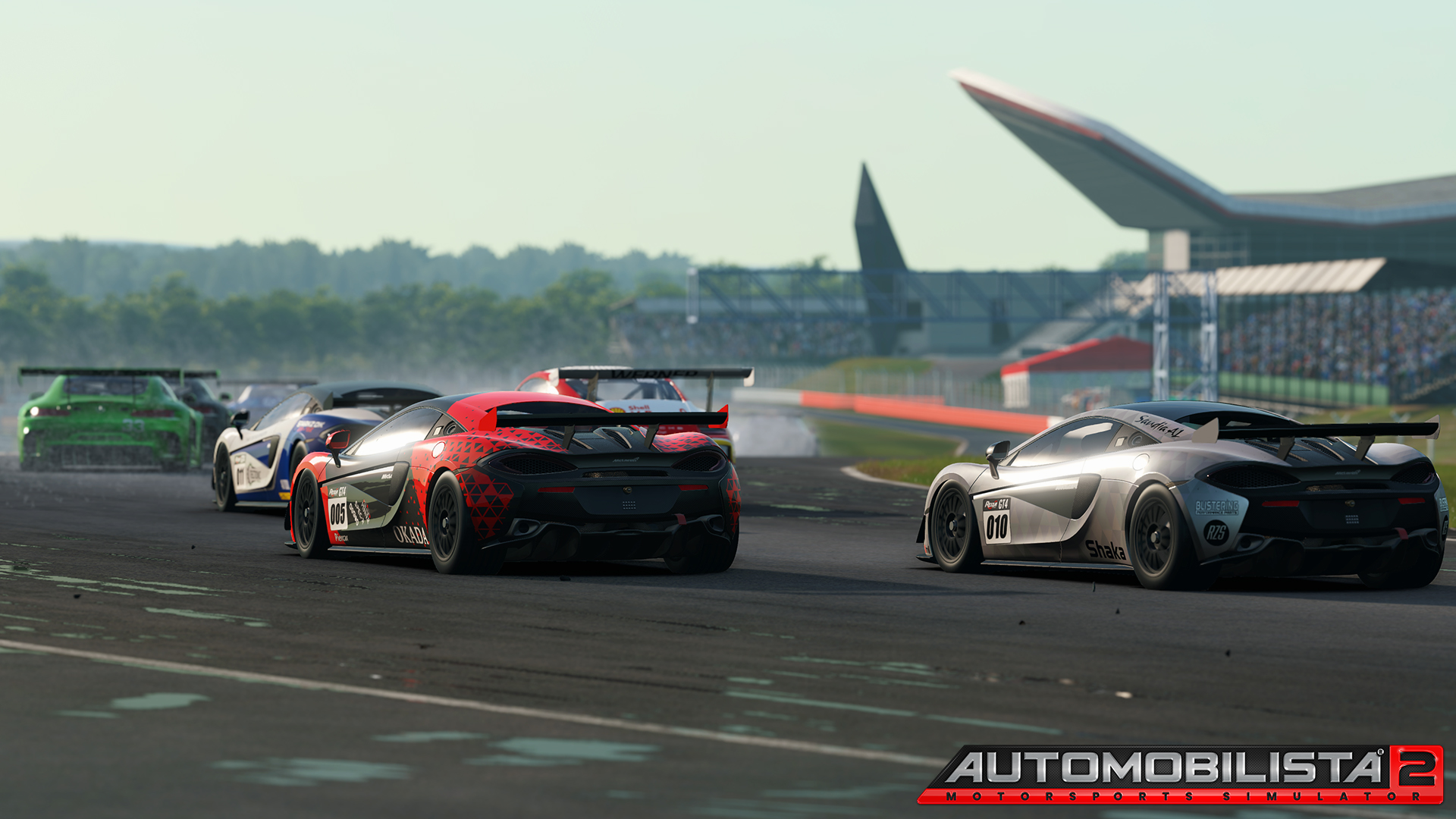 This month marks the completion of two years since Automobilista 2 went into production with the new Madness engine, and a mere 8 months since the very first Beta was release to backers. A lot of ground has been covered in this time, and we´re very proud of what we have managed to achieve in what is by all measures a relatively short window of time in game...